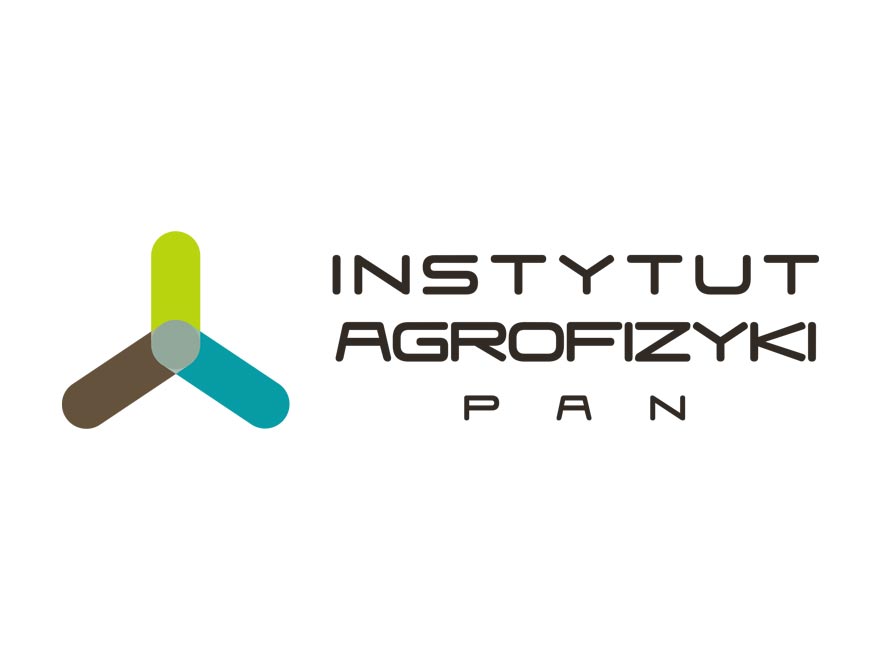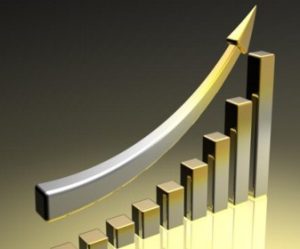 Dear Colleagues!
As a result of a comprehensive assessment of the scientific activity carried out by the Committee for Evaluation of Scientific Units of the Ministry of Science and Higher Education, the Bohdan Dobrzański Institute of Agrophysics of the Polish Academy of Sciences has been classified in scientific category "A".
It's a great token of appreciation for all your hard work and effort! At same time it is a credit of trust.
We would like to congratulate all of you and thank you for your hard work and commitment.
Management of the Institute