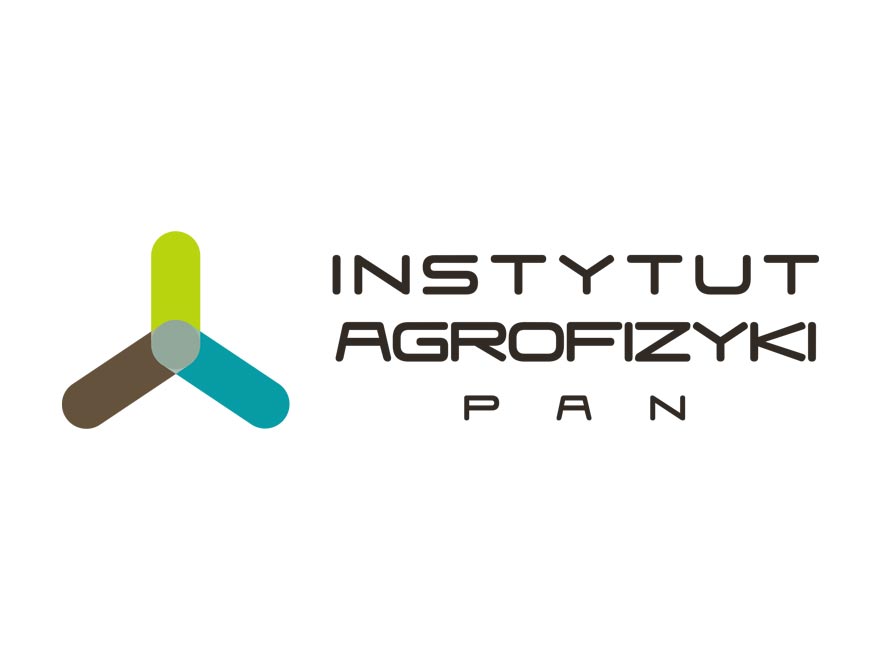 We are pleased to announce that dr inż. Piotr Pieczywek from the Institute of Agrophysics is among the winners of Ministry of Science and Higher Education programme – "Scholarships for outstanding young scientists."
Scholarships are given to young scientists conducting high-quality research and having great scientific achievements on an international scale.
In the eleventh edition of the contest received the scholarships 168 outstanding young scientists from among 1,137 applications.
CONGRATULATIONS!