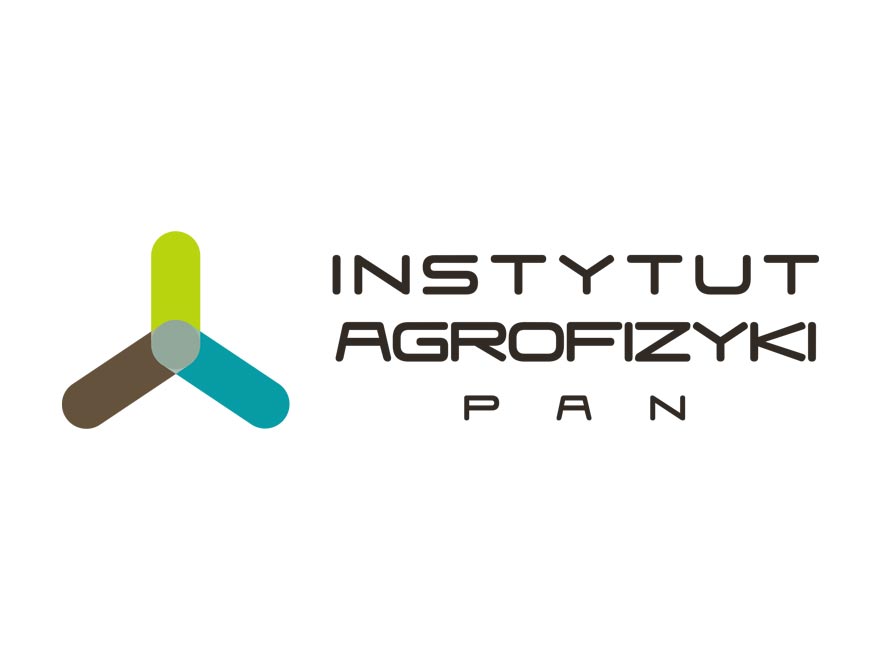 The PASIFIC Fellowship Programme is a unique opportunity for researchers who want to undertake state-of-the-art research in a dynamic scientific environment. It will enable scholars of all nationalities and across all scientific disciplines to establish their scientific independence and conduct ground-breaking research.
For 2 years, the fellows will be hosted at one of the institutes within the Polish Academy of Sciences (PAS), which is one of the most prestigious research institutions in Poland. They will have the freedom to choose their research area, research supervisor, host institute as well as secondment organisations best suited for their research and career development.
The PASIFIC Fellows will be offered a monthly allowance of approx. €2,500 net. Those, who decide to come to Poland together with their families, may be entitled to an additional family allowance. In addition, they will be granted a research budget of up to €93,000 per project.
We are proud to inform that our Institute is having its go at participating in the Programme!
More about PASIFIC:
Polish Science Contact Agency (PolSCA)