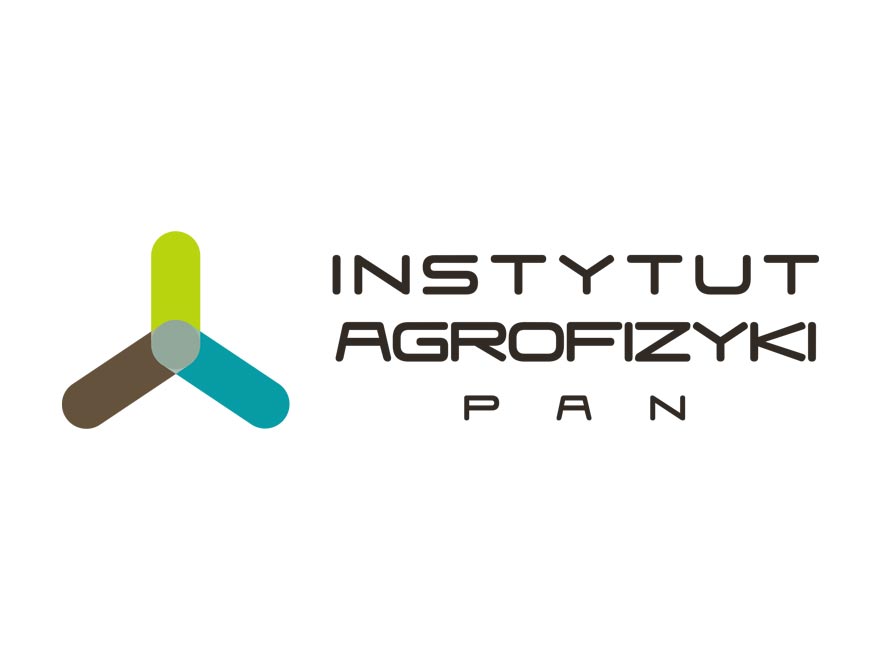 Internships
If you are interested in applying for an internship with our Institute, please follow these steps:
Choose the department/laboratory you are interested in – the detailed descriptions are available on our website.
Contact The Head of Department or The Supervisor of Laboratory to get an acceptance for the internship.
Submit your letter of motivation with an internship agreement from your university or career service of your university in duplicate to The Secretariat of Institute.
There is also possibility for applying for an internship paid by an employment agency.
For more information please contact:
Anna Wiśniewska, tel. 81 744 50 61 ext. 108, e-mail: a.wisniewska@ipan.lublin